MOVIE CD'S IN RETAIL PACKAGE
Wonderful computer product can be played in reduced window or full screen. Great item for Ebay sales, email for prices on wholesale lots starting as low as $.45 per unit.
Start your own online store or use for esales - Many additional titles - New and unopened
Alien Autopsy
Arcade
Betty Boob
Bully Smart
Laurel & Hardy
Animation Festival
Cyber City
Don Juan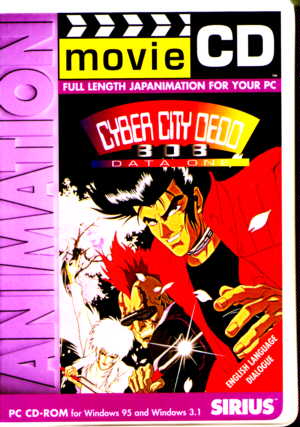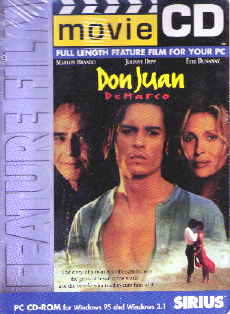 CD by SIRIUS. No special player needed, minimum system requirements 486/66, 8mb ram, 2 speed CD-ROM drive 
 1MB video, and soundblaster pro compatible sound card.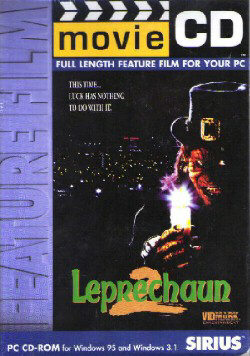 Great for laptop and desktop computers. See our online price list for more Titles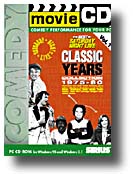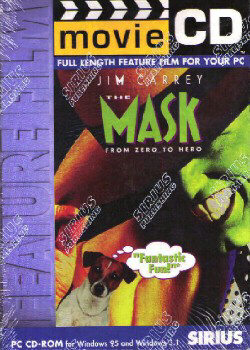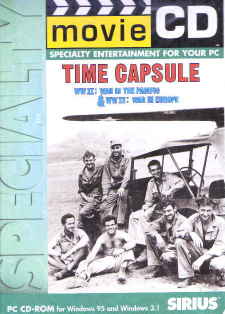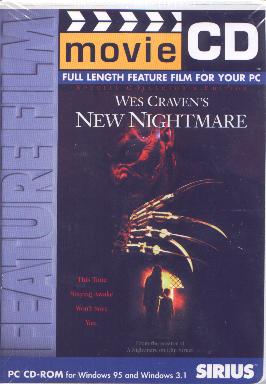 Wholesale lots available 50 Movies per box (email for details)
MORE CD'S
Web Site by thingsgalore Copyright © 2019 all rights reserved.
Revised 5/27/19